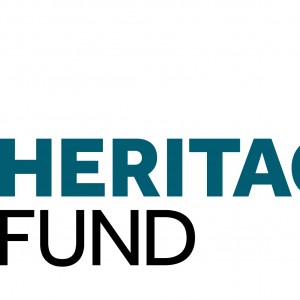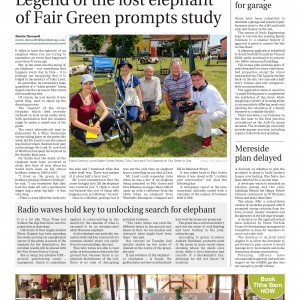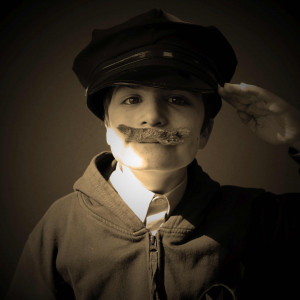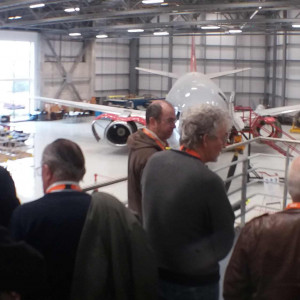 Welcome to the archive for films, information and photographs of
ERM (Eastern Region Media) CIC projects.
Our focus on 'Heritage' enables the wider community to engage with their own histories.

We work with communities to enable different organisations, groups and individuals to access media, crafts and arts to express themselves and create community cohesion.
Please contact us if you would like to explore any topic with your group.